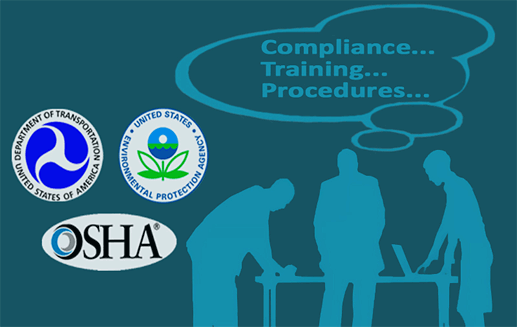 CREATIVE SOLUTIONS
Peter M. Dell, Founder / President
Creative Solutions was founded on the belief that policies and plans, without quality employee training, do not comprise an effective compliance effort. Without employee "buy-in," your programs will be judged hollow by regulatory inspectors.
Our state-of-the-art training methodologies are field and factory proven. No boring lectures or theoretical textbooks… instead the focus is placed on hands-on, practical skill development. All training is customized to be site-specific with variable formats based on trainee experience. You are always provided with documentation of the skills and knowledge gained, to satisfy compliance officers.
In addition to safety and environmental training we offer supervisory skills development and train-the-trainer workshops.
---
Creative Solutions Services
Creative Solutions Products